Voices of DPDT Members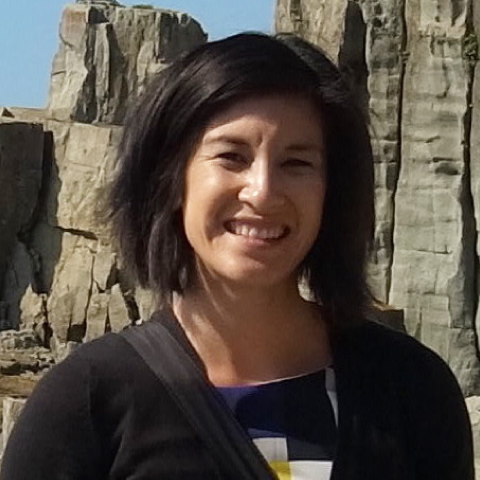 Dr. Elizabeth Hartmann

Lecturer
I came to the University of Fukui because of DPDT's unique school-based approach to cultivating professional learning communities. DPDT is a collaborative environment and has wonderful relations with schools and the Board of Education. Though DPDT, my work with local schools and in lesson studies has been an immersive experience into Japanese teacher education, language, and culture. I enjoy working with, supporting, and learning from practicing teachers as well as university educators. In addition to the Japanese education context, DPDT's international focus has given me opportunities to collaborate and work with educators from all over the world. Working in DPDT is exciting and rewarding for me, both professionally and personally, and I look forward to other international educators joining our community.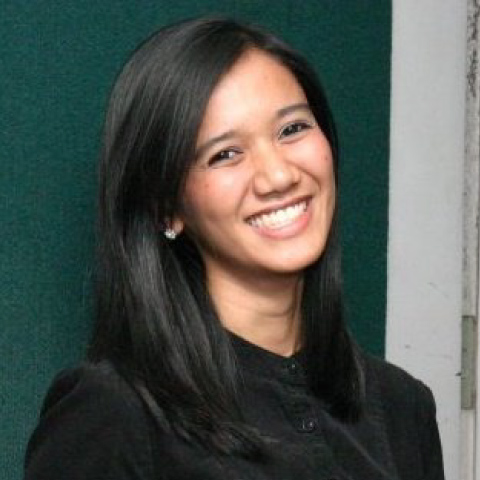 Ms. Pauline Ann Mangulabnan

Graduate Student (Professional Development of Young Teachers Program)
I am Pauline, from the Philippines. Before coming to Japan, I always wondered what it is in Japan's education system that nurture children to be good in mathematics, while instilling in them proper morals and citizenship values. In 2013, I joined some of DPDT's school visits, which made me fall in love with DPDT instantly. Now that I am studying here, I still am amazed every single day at how passionate every teacher is in improving and transforming education through cultivating professional learning communities, strengthening ties between the local area and school, developing the habit of reflecting to deepen learning, and empowering stakeholders as equal members of the education system. I am also enjoying my stay in DPDT because I am with unbelievably kind persons with whom I can enjoy a good glass of beer and Fukui's insanely delicious food!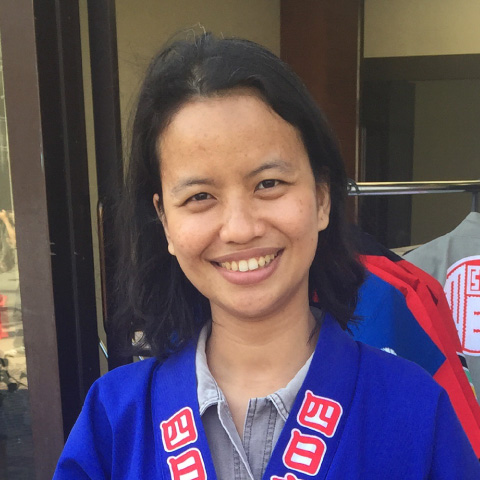 Ms. Manurung Mala Rejeki

International Research Student
Hi, I am Mala Rejeki Manurung from Indonesia. I have been teaching elementary for 11 years and have dealt with different levels of students (Grade 1 to 6 students) and also with teachers. Why I am interested specifically about teacher development is in order to educate students to learn, teachers also have to become a life-long learner. Yes, it is challenging. That`s the thing that I want to learn from Fukui as the education`s level is quite high in Japan. What interesting specifically in University of Fukui is the reflective style of learning. With this style, I vividly recall the starting point of teaching, along way back from where I stand now. I ended up finding out my turning points that `keep me learning` as a teacher and find lots of new things which I have never noticed before.